Payment Solutions that Power Local and Cross-Border Commerce
OmniUPS supports 65+ currencies in 200+ countries. Providing seamless, secured and simple ways to make payments using Cross border transfers, Wallet - Wallet Transfers, Bank Transfers or on merchant sites with International virtual card.
Load your wallet account with seamless payments using multiple payment options in 200+ Countries
Transfer to bank accounts, wallets, cards in 200+ Countries and 65+ currencies
Shopping, Entertainment, Business or Travel - Enjoy seamlessly with an International Virtual Card.
Features
Check The Features
Increase Engagement with a Localized Wallet Experience.
A globally scalable white-label wallet that empowers your users' financial lives.
Multi currency wallets.
Load wallet balance with local currencies and payment options.
Make payouts to developers, vendors, merchants using cross border transfers.
Issue branded international virtual cards to your customers.
NeoBanking Wallet solutions that empower your customers to transact globally with a secured, always online and robust network available in 200+ countries and 65+ currencies. Commerce made simple.
A Wallet Platform Built for Local Commerce.
Expand beyond a card-based wallet to gain flexibility and global coverage.
Create a personal financial hub for your users.
The Global Payments Network supports a range of wallet services including bill pay, cash withdrawal, cash load, funds transfer, and more.
Wallet Key Features
Enable accounts and sub-accounts for customers, sellers and partners. Backed by Rapyd's global technology infrastructure and locally regulated entities and partners.
Hold balances in 65+ currencies and enable FX services for users.
Manage wallet accounts and sub-accounts. Transfer, add, and remove funds between wallet and sub-wallet accounts.
Combine Rapyd's Collect, Disburse and Issuing APIs or add-on additional third-party services to drive additional engagement on your platform.
Fraud Risk and AML Monitoring Engine
Safe, secure, and compliant – enabling commerce on a global scale.
Anti-fraud and AML monitoring from device/SIM fingerprinting and user scoring. Rapyd monitors hundreds of lists for KYC, AML, CTF, and sanctions. User data and transaction information is tokenized and encrypted. User identity is verified and tied to legally compliant documents.
Gallery
Check our Gallery
Saul Goodman
Ceo & Founder
Proin iaculis purus consequat sem cure digni ssim donec porttitora entum suscipit rhoncus. Accusantium quam, ultricies eget id, aliquam eget nibh et. Maecen aliquam, risus at semper.
Sara Wilsson
Designer
Export tempor illum tamen malis malis eram quae irure esse labore quem cillum quid cillum eram malis quorum velit fore eram velit sunt aliqua noster fugiat irure amet legam anim culpa.
Jena Karlis
Store Owner
Enim nisi quem export duis labore cillum quae magna enim sint quorum nulla quem veniam duis minim tempor labore quem eram duis noster aute amet eram fore quis sint minim.
Matt Brandon
Freelancer
Fugiat enim eram quae cillum dolore dolor amet nulla culpa multos export minim fugiat minim velit minim dolor enim duis veniam ipsum anim magna sunt elit fore quem dolore labore illum veniam.
John Larson
Entrepreneur
Quis quorum aliqua sint quem legam fore sunt eram irure aliqua veniam tempor noster veniam enim culpa labore duis sunt culpa nulla illum cillum fugiat legam esse veniam culpa fore nisi cillum quid.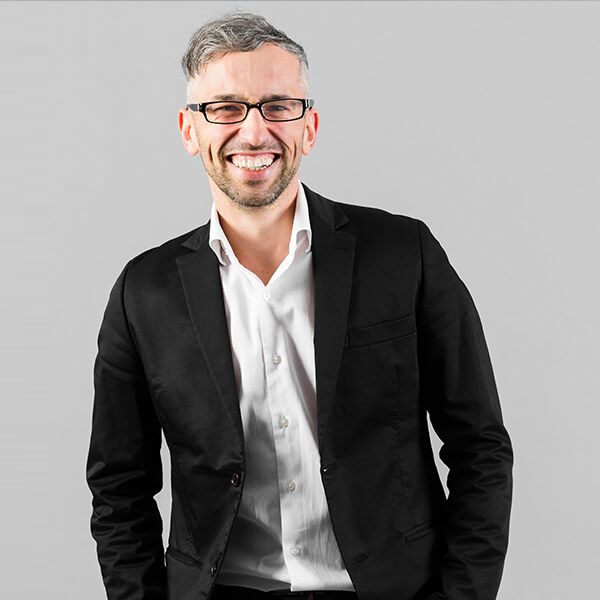 Walter White
Chief Executive Officer
Sarah Jhonson
Product Manager
William Anderson
CTO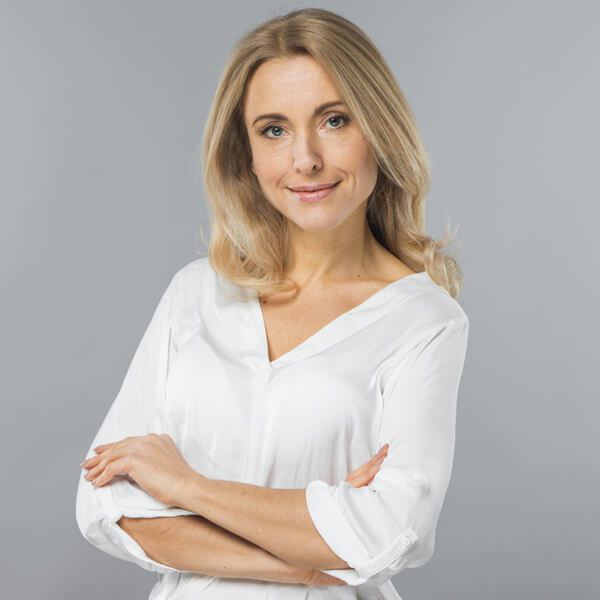 Amanda Jepson
Accountant
Pricing
Start empowering users around the world
Standard License
$79 / Onetime
Life Time Updates
Personal User Wallet
Personal Virtual Card
Charge Service Fees
Charge Fx Fees
Charge Virtual Card Fees
One Domain / Account
Installation Extra
Extended License
$1499 / Onetime
All Standard Features
Business Wallet
Multiple Sub Virtual Cards
Charge Service Fees
Charge Fx Fees
Charge Virtual Card Fees
Charge Non Usage Fees
1 Year Free Support
One Domain / Account
Installation Free
EnterPrise
Ultimate License
$2500 Contact Us
All Extended Features
Addon KUDA Bank Integration
Design Customisation
Secured Servers Setup
Multiple Domains / Accounts
Note: You will need the Rapyd api credentials from Rapyd.net
F.A.Q
Frequently Asked Questions